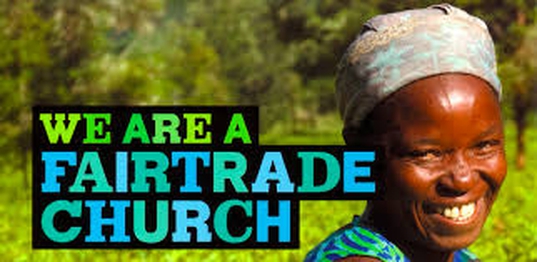 Traidcraft supports producers of Fairly Traded goods. At Longbridge Methodist Church, all profit from Fairly Traded goods goes to support Christian Aid.
Even though we had fewer stalls last year, we were still able to give £50 to Christian Aid as well as supporting the Fair Trade movement through Traidcraft. We hope to follow the same pattern this year with stalls at special events and services (e.g. Harvest).
Keep on looking for Fairly Traded goods at your local shops and supermarkets. We will still get items from the catalogue for you if you contact us. The latest catalogues are in the porch and can be borrowed.
Even if you can only afford to buy a little, it all helps people who have less than we have. Remember these people in your thoughts and prayers.
Thank you for all your support.
Cath and Stan Webb